Professional scientific journals
Scientific journal "Bulletin of the Astronomical School" seems chair aerokosmichnoyi geodesy National Aviation University , Institute for Astronomy of Kharkov National University , National University "Lviv Polytechnic" Supported Ukrainian Astronomical Association.
On July 24, 2000, the magazine was registered at the International Center for Periodicals (ISSN International Center, Paris).
The journal publishes overviews and original articles on astronomy, astrophysics, space geodesy, remote aerospace research, geoinformatics, as well as the history and methodology of teaching astronomy and geodesy.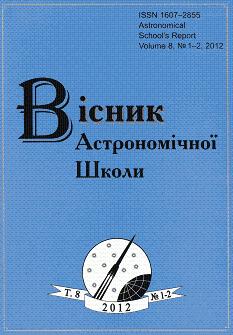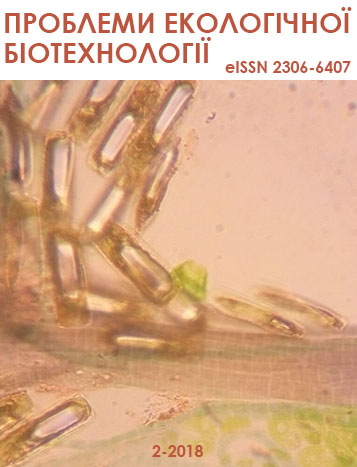 Electronic journal "PROBLEMS OF ENVIRONMENTAL BIOTECHNOLOGY"
Listed in the scientific editions of Ukraine in technical (ecological safety) and biological (biotechnology, ecology) sciences
Sections:
ENVIRONMENTAL PROTECTION
CHEMICAL TECHNOLOGIES, CHEMOTOLOGY:
• chemical sciences;
• chemotology.
BIOTECHNOLOGIES
Science-Based Technologies
Section:
Ecology, chemical technology, biotechnology, bioengineering D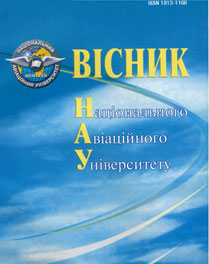 Section:
Ecology, chemical technology, biotechnology, bioengineering